Chiropractor in Cedar Rapids Iowa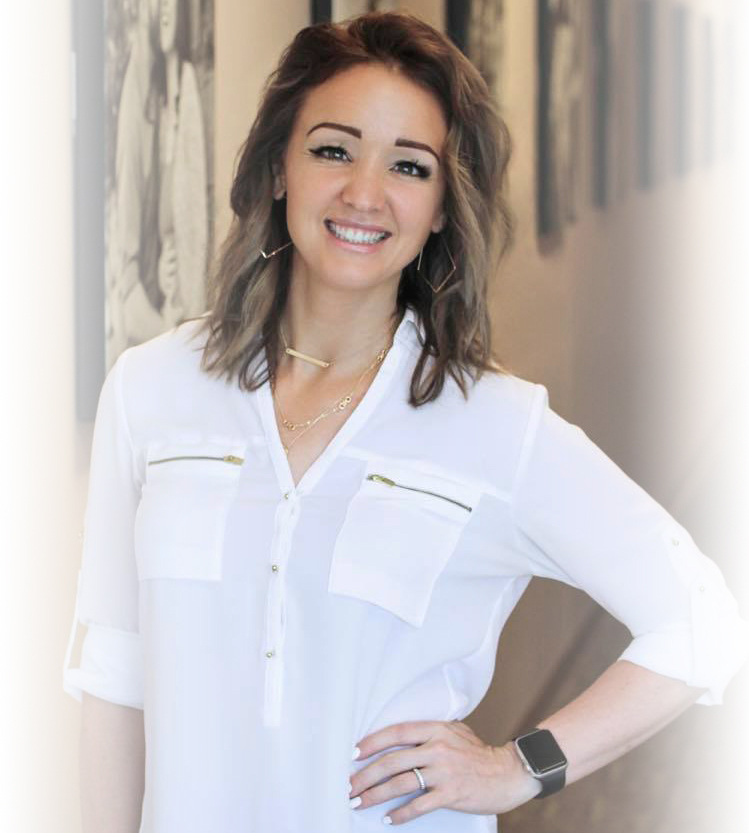 Now Open
Hello, my name is Dr. Samantha Kennedy. I have been a Chiropractor in Cedar Rapids since 2012. After 8 years of serving the Cedar Rapids area, my dream of opening my own practice is now a reality. VIM Chiropractic and Wellness PLC is now open on the North East side of Cedar Rapids on Edgewood Rd.
OFFICE HOURS
Monday: 9:00 a.m. – 6:00 p.m.
Tuesday: 3:00 p.m. – 6:00 p.m.
Wednesday: 9:00 a.m. – 1:00 p.m.
Thursday: 9:00 a.m. – 6:00 p.m.
Friday: 8:00 a.m. – 12:00 p.m.
2nd Saturday of the month: 8:00 a.m. – 10:00
Chiropractic Adjustments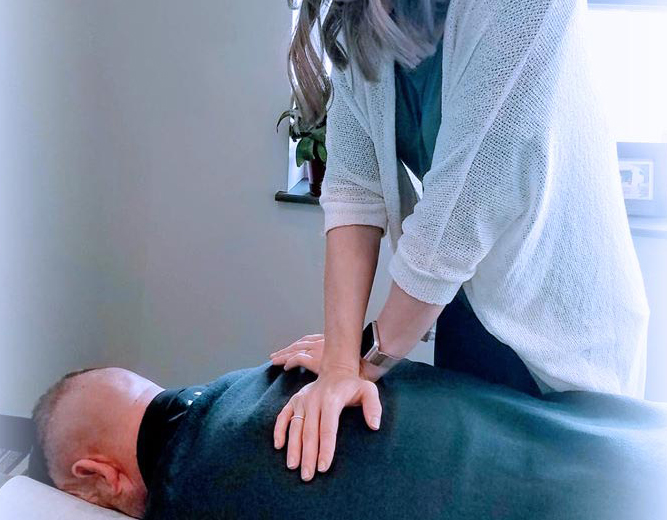 Chiropractic adjustments are specific spinal manipulations used to improve spinal movement and body function.
Acupuncture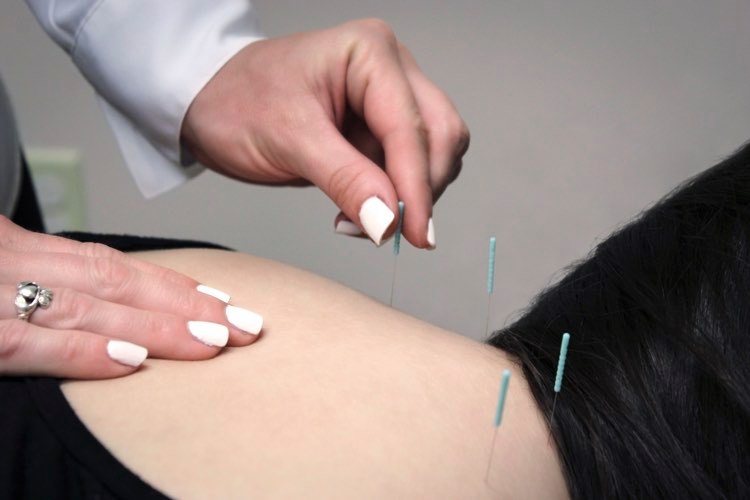 Acupuncture is a technique used for treating pain and many other conditions.
Myofascial Release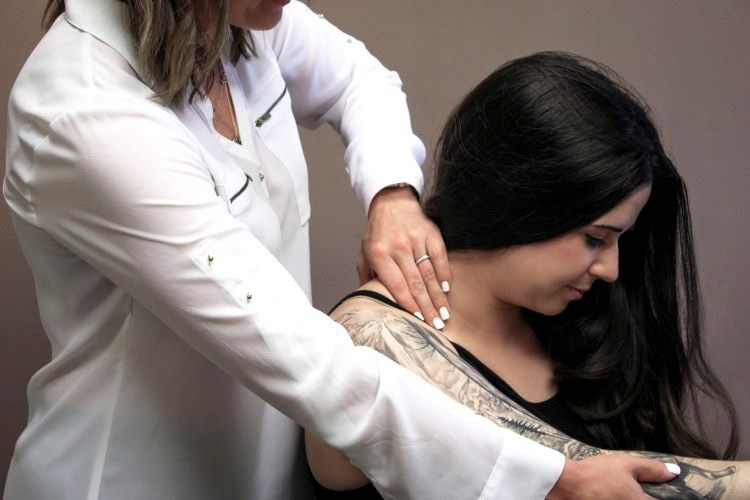 Myofascial release is an approach used for treating soft tissue issues such as tears, pulls, strains, and other issues that arise from overused muscles.
Trigger Point Dry Needling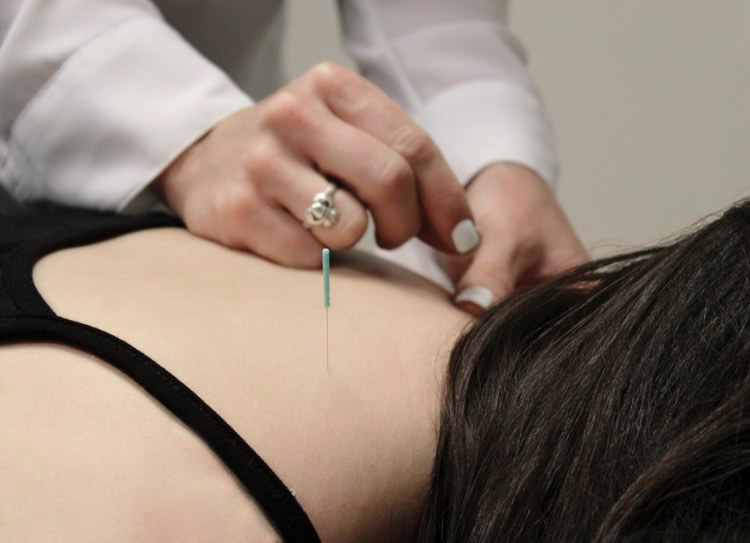 Trigger point dry needling is used for releasing painful trigger points(knots) brought on by strained muscles, stress, and other issues.
Dr. Kennedy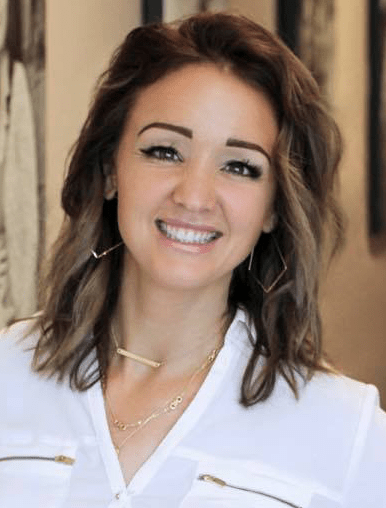 Hello, I'm Dr. Samantha Kennedy! I was born and raised in Cedar Rapids, Iowa and I'm proudly a Kennedy High School alum. I didn't get far from friends and family when moving to Davenport for chiropractic school. I graduated cum laude from Palmer College with my Doctor of Chiropractic degree in 2012 and moved right back to Cedar Rapids to help the community I know and love. In addition to chiropractic adjustments, I wanted to help my patients even more and took hours and hours of classes to become full body certified in Active Release Technique (2012-2019) , Graston, Trigger Point Dry Needling, and Acupuncture to help patients heal faster. I love soft tissue work because my patients see results faster. Muscle adhesions and joint restrictions can cause you pain, but with the work I do, I typically get the feedback "it hurts so good," and patients walk out feeling better than they have in months.
Unfortunately I have experienced some of the conditions I treat. I struggled for years with migraines, pain from scoliosis, and poor gut health. Eventually, after a food sensitivity test, chiropractic adjustments, A.R.T., and dry needling, my migraines and inflammation went down and I finally felt healthy again.
When I work hard, I play hard! In my free time I play softball, sand volleyball and attend Cedar Rapids Sport and Social Club events. I love being outside boating, fishing, and hiking. I also enjoy good food, traveling and fitness. I recharge with a good podcast or Netflix binge with my three fur babies—yes, three. I'm an animal lover—including a Shih Tzu, Border Collie mix, and Cane Corso. I'm lucky to have a wonderful husband, five sisters and a great family that share with me an abundance of support and friendship.