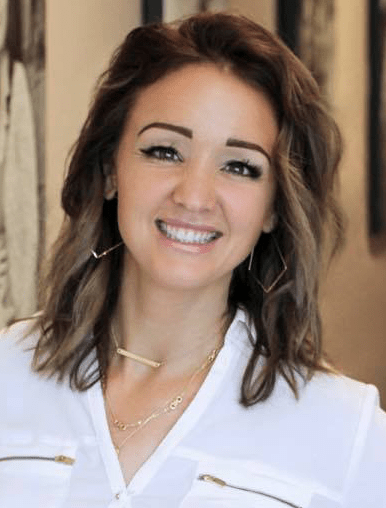 Office Hours
Monday 9-6
Tuesday 3-6
Wednesday 9-1
Thursday 9-6
Friday 8-12
2nd Saturday of the month 8-10:00
Dear Friends and Patients,
Thanks to all the amazing support from you, my dream is coming true! I am pleased to announce that as of March 9, 2020, I will be opening my very own chiropractic office. My new office will be called Vim Chiropractic and Wellness and will replace the current Hinschberger Chiropractic office. The new location is only a five minute drive from my current office!
At my new office I will provide the same treatments I did before and I'm planning to have a massage therapist join as well!
I value you as a patient, and I hope you will follow me to the new location for your healthcare needs. I will continue to participate in the same insurance plans, so that should not be a concern.
I realize that change can be difficult but I hope to make the transition as smooth as possible for you. I have included all the details regarding the new location, including address, phone number and office hours.
My last day at Back in Line is February 28th,2020 so during that transition time I will have you contact me directly at 319-294-4855 or email DrKennedy@vimCR.com to schedule any future appointments past February 28th.
It has been a pleasure working with you and I look forward to seeing you at my new location.
Regards
Dr. Kennedy